Command your warship in epic online sea battles. Try this great army simulator and get your adrenaline pumping! Join this massive warfare, develop your naval strategy and start a real fleet battle. If you are the kind enjoying boating games, this one is definitely for you. Dive into ship destruction, army shooting, and a constant military challenge. The mightiest modern fighting ships are waiting for you! Fight with your friends in the realistic online action game Modern Warships. You'll become the captain of a modern battleship. All game models are made strictly according to the drawings and look like real ships. The game has many weapons, including missiles, machine guns, rockets, and many more. And you'll be able to pilot deck helicopters and fighter jets!
Note: Google play gift card sold by SEAGM is a region-locked product. Please ensure the purchase gift card region is the same as your registered google account.
Step 1: Once completed the purchase from SEAGM, kindly retrieve your game card code in "My Cards".
Step 2: Install and start the application then tap on the ( + ) icon beside gold and choose your preferred item.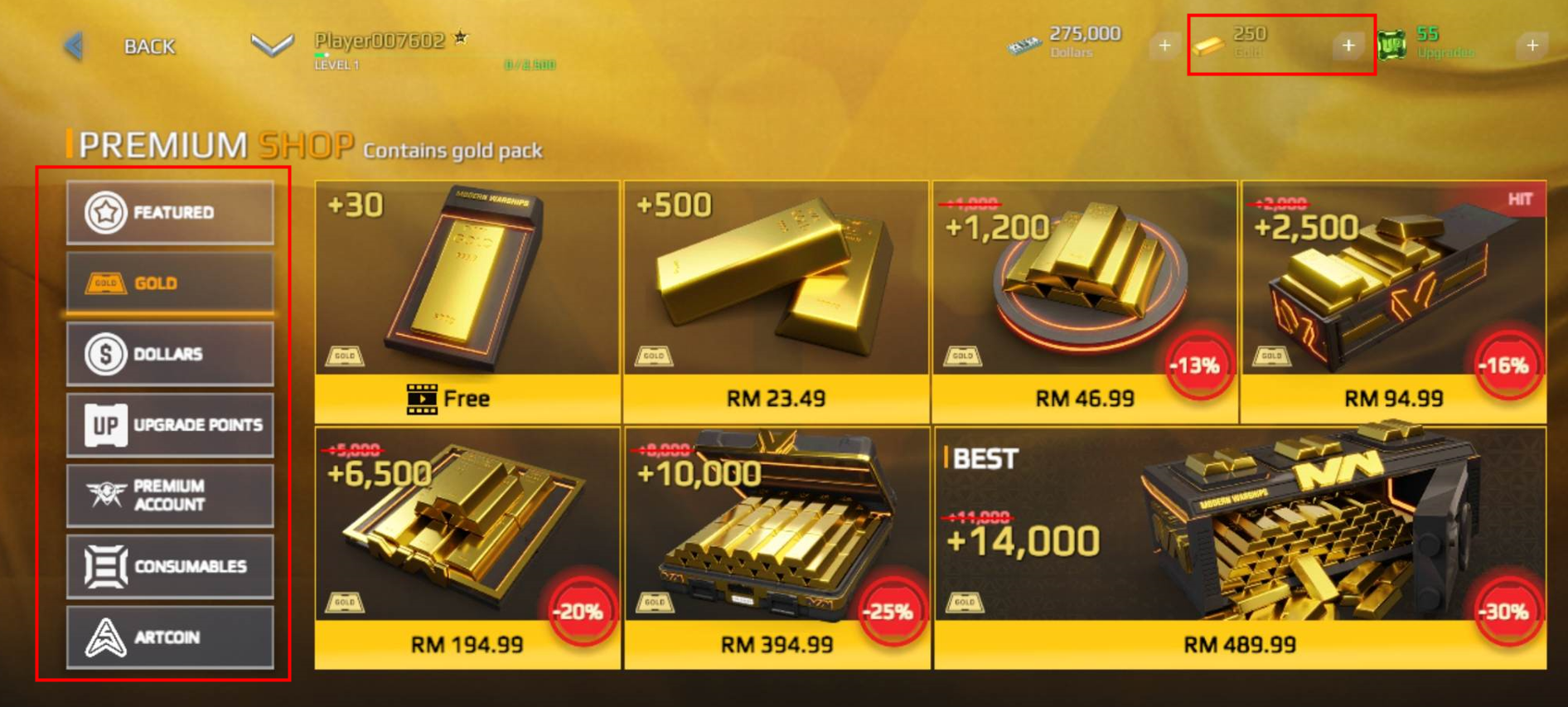 Step 3: Tap "Redeem code" to enter the code you purchased then click "Redeem".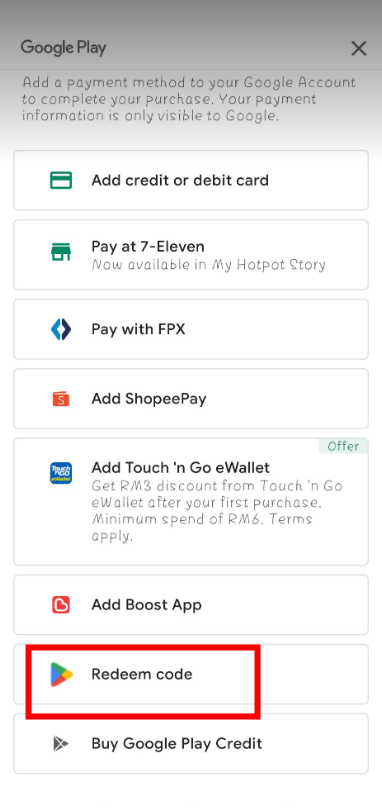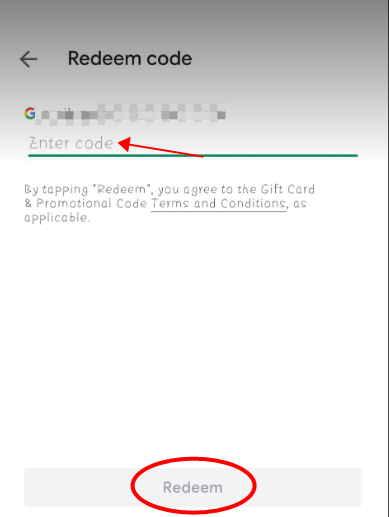 Step 4: Once completed, your purchased item will be added automatically to your game account.