About:
Solo Knight is a hardcore Diablo-like game that has been designed and polished for 5 years. Come and create your Build from more than 200 pieces of equipment and 600 perks. Massive contents await you to explore. Solo Knight is a Diablo-like game designed for players who love to hack and slash. You are going to explore the hazardous underground world and fight against different monsters and strange creatures. You can use resources that you collect such as gold coins, equipment, and smelt stones to strengthen yourself. Try to create your own BD via a different combination of perks, runes, and affixes.
Note: Google play gift card sold by SEAGM is a region-locked product. Please ensure the purchase gift card region is the same as your registered google account.
Step 1: Once completed the purchase from SEAGM, kindly retrieve your game card code in "My Cards".
Step 2: Install and start the application then tap on the ( + ) icon beside gems and choose your preferred gems amount.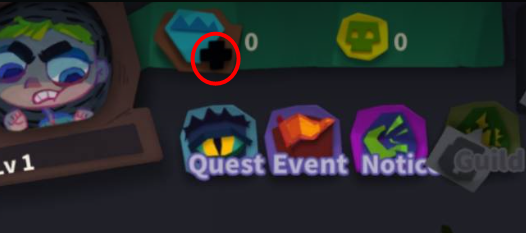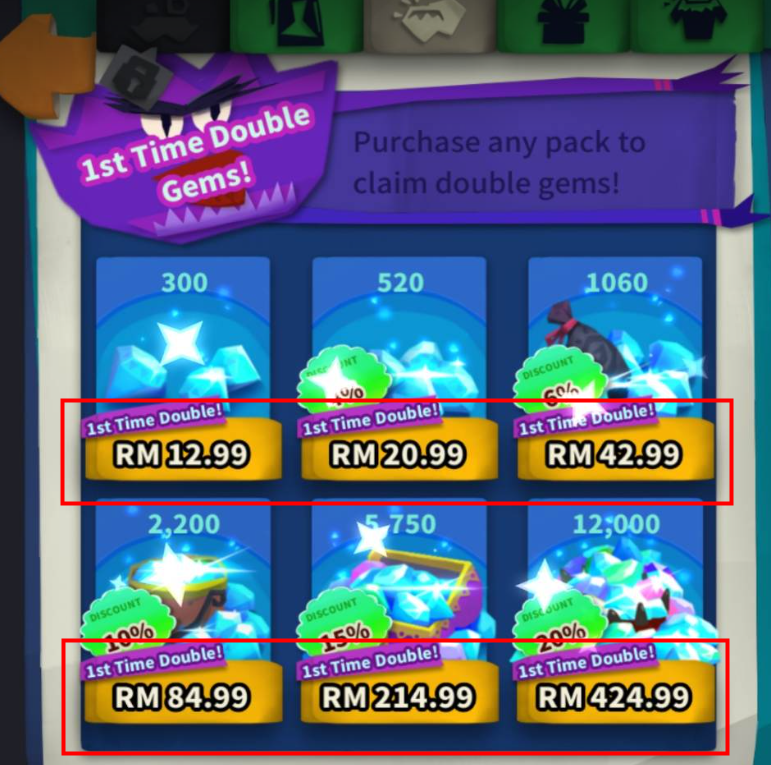 Step 3: Tap "Redeem code" to enter the code you purchased then click "Redeem".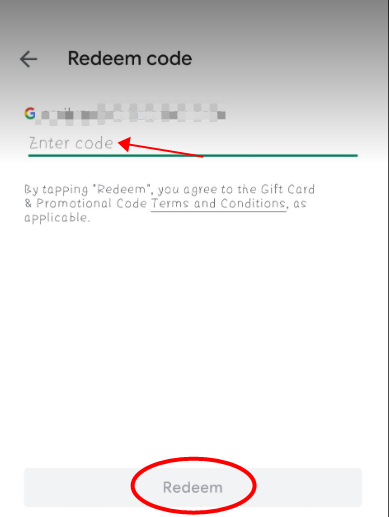 Step 4: Once completed, your purchased gems will be added automatically to your game account.