About:
Infinite Lagrange is a space strategy mobile game developed by NetEase Games. In this universe, players will be able to explore the uncharted galaxy, command and build spacecraft, involve in strategic battles, and plan the development of their alliances.
Step 1: Register or login to SEAGM, then on the top right side of the page, search "Infinite Lagrange".
Step 2: Select "Infinite Lagrange Chu-Coins" and choose the Chu-Coins amount, then enter your User ID, and Server along with your Character Name and click "Buy Now" to proceed.
Note: To check on your player details, kindly login into your game account, tap on the profile icon and your Infinite Lagrange User ID & Character name will be displayed.
Step 3: Kindly confirm the amount of the Chu-Coins and then click "Pay Now".

Step 4: Pick your desired payment method and click "Pay Now" to complete your payment.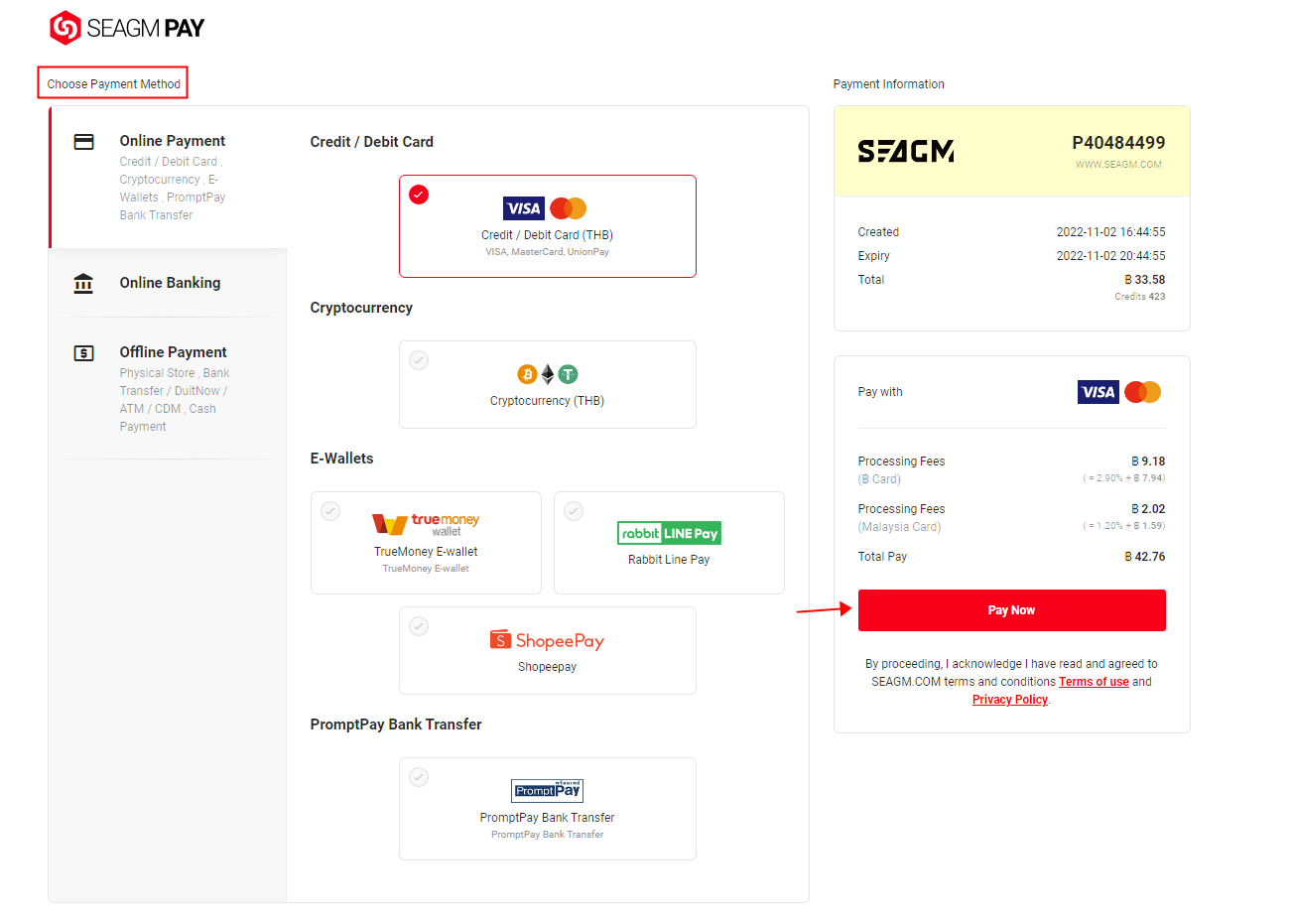 Step 5: Once payment is completed, you may view your order status, under"My Orders".
Thank you.
Visit the SEAGM Support site for quick answers and guides.
Need support? Contact our Customer Support via LiveChat.
Related articles:
How to make payment via UnionPay in SEAGM?