MonPay continuously uses financial services in our daily lives and chooses the safest, simplest and fastest solutions. MonPay renders all types of financial services to customers through advanced technologies by creating an electronic ecosystem. You can now charge your games through the MonPay App for the International SEAGM digital game store!
Benefits of MonPay:
Simplest and absolute solution for secured payments and settlements

Available to use 24/7 from everywhere and anytime

Integrated system with the possibility for rewards

Additional opportunity for the loan service without collaterals and low-interest rates

Easy access to all types of products and services online
Step 1: Once completed your SEAGM purchase in the MonPay App, kindly check your MonPay order information [Миний захиалга] or head to your mailbox [same as the one you had entered during MonPay checkout].

Step 2: After that, you will see either:
[i] From MonPay App, click the purple box to retrieve your code: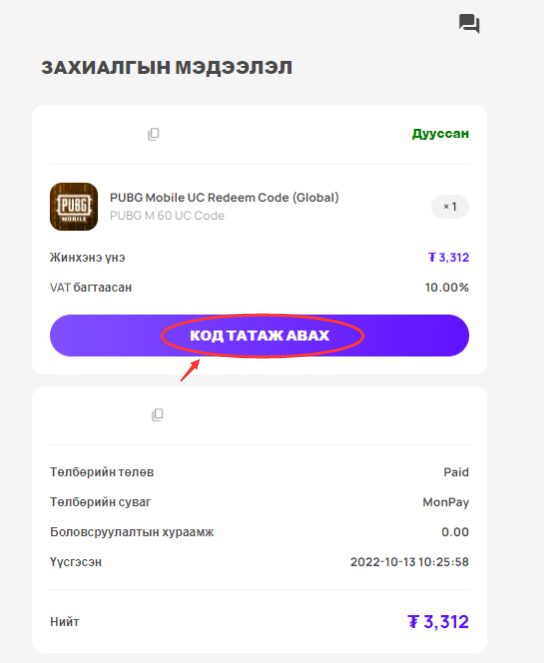 [ii] For mailbox retrieve, kindly find a mail with "Your Order Delivered CXXXXXXXX" from SEAGM-MiniStore and click "Review Order". The pin code will be displayed.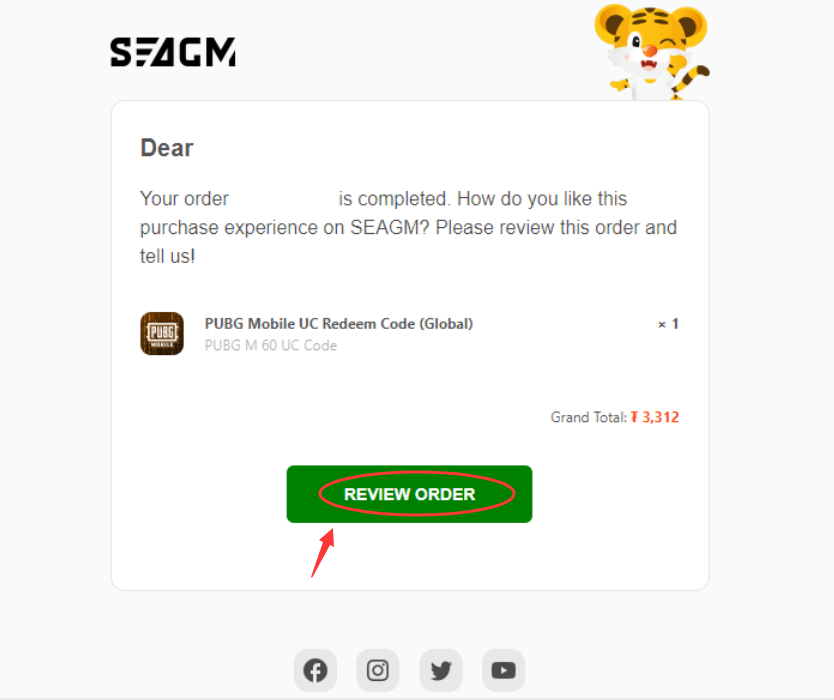 Thank you.
You can visit the SEAGM Support site for quick answers and guides.
Need support? You may contact SEAGM Support via LiveChat or MonPay Official Support.
Related articles: