About:
AU2 Mobile is the newest, most fashionable and playable dance & rhythm game. It'll bring the top gaming experience for players. Now the flashlights are ready, DJs are in place, and the audiences are waiting. C'mon my idol, let's rock and roll!
Step 1: Register or login to SEAGM, then on the top right side of the page, search "AU2 Mobile".
Step 2: Select "AU2 Mobile Diamonds" and choose the diamond amount. After choosing, kindly enter the User ID, Character Name and Game Server then click "Buy Now" to proceed.
Note: To check on the User ID, kindly login to the game account then tap your avatar in-game and the User ID will be displayed.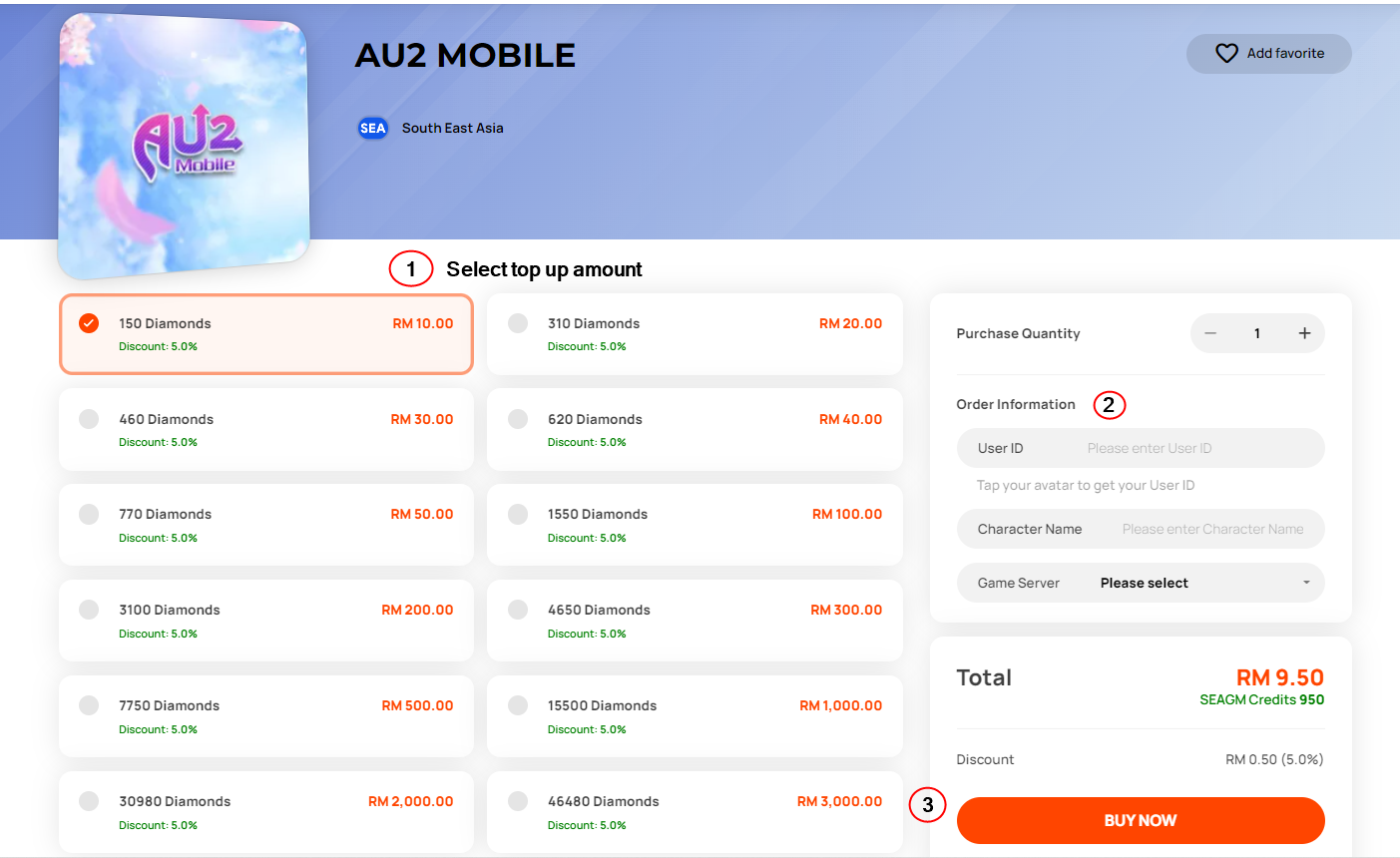 Step 3: Kindly confirm the diamond amount then click "Pay Now".

Step 4: Pick your desired payment method and click "Pay Now" to complete your payment.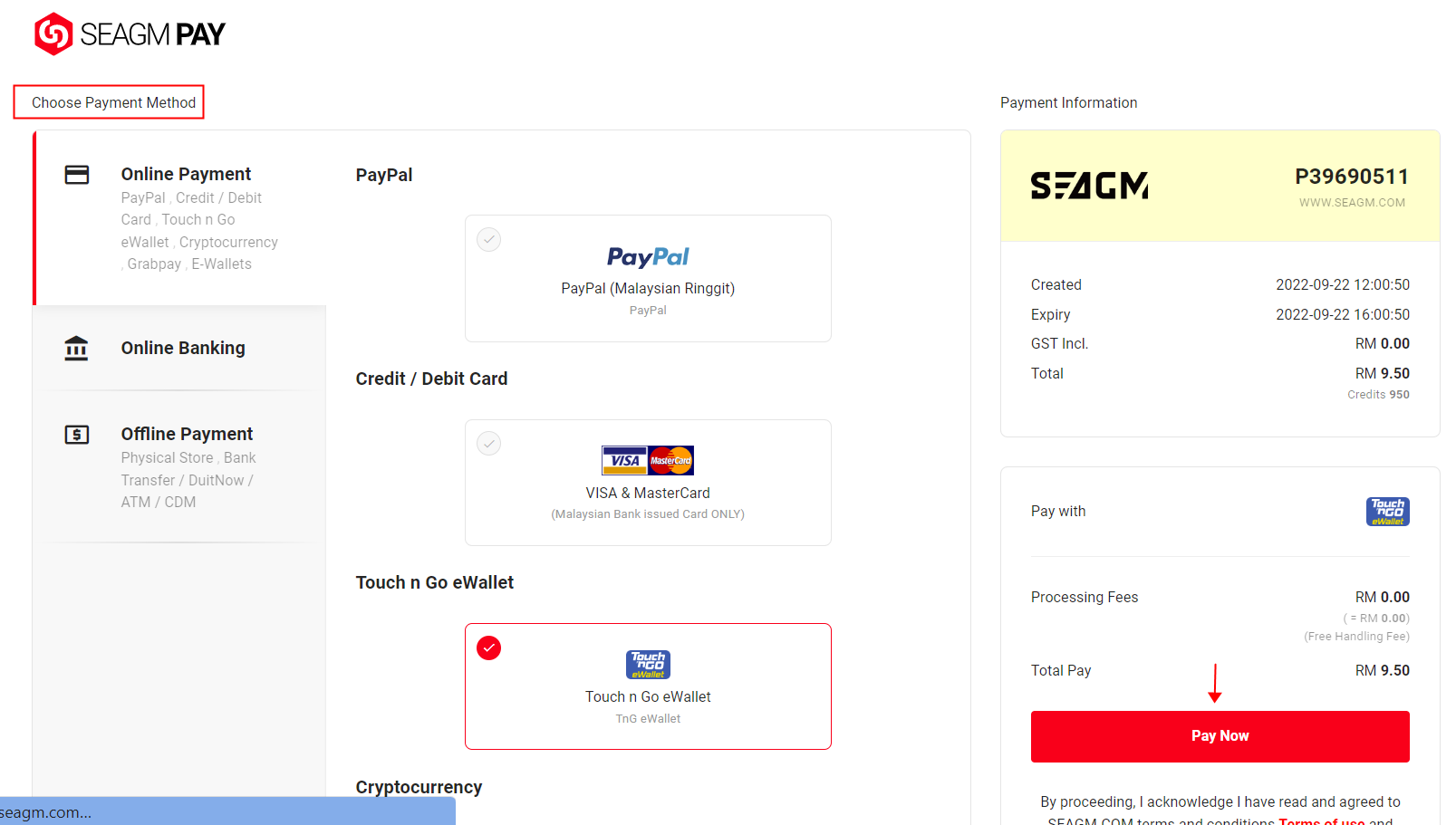 Step 5: Once payment is completed, you may view your order status, under "My Orders".
Thank you.
Visit the SEAGM Support site for quick answers and guides.
Need support? Contact our Customer Support via LiveChat.
Related articles:
How to top up Bullet Angel: Xshot Mission M in SEAGM?
How to top up Slam Dunk Point in SEAGM?
What are the payment options available?