About:
Identity V is a survival horror game. With a gothic art style, mysterious storylines, and exciting 1vs4 gameplay, the game will bring you a breathtaking experience. You will first enter the game as a detective, who has received a mysterious invitation letter. The letter asks you to go to an abandoned manor and search for a missing girl. During the investigation process, you will have to gain clues by playing either the Hunter or the Survivor. And as you get closer and closer to the truth, you find something horrifying!
Step 1: Register or login to SEAGM, then on the top right side of the page, search "Identity V".
Step 2: Select "Identity V Echoes (Global)" and choose the amount of the echoes, then enter your User ID, User Name and Game Server then click "Buy Now" to proceed.
Note:To find your game information, kindly login to the game then click the in-game setting icon, and the Identity V User ID, User Name & Game Server will be displayed.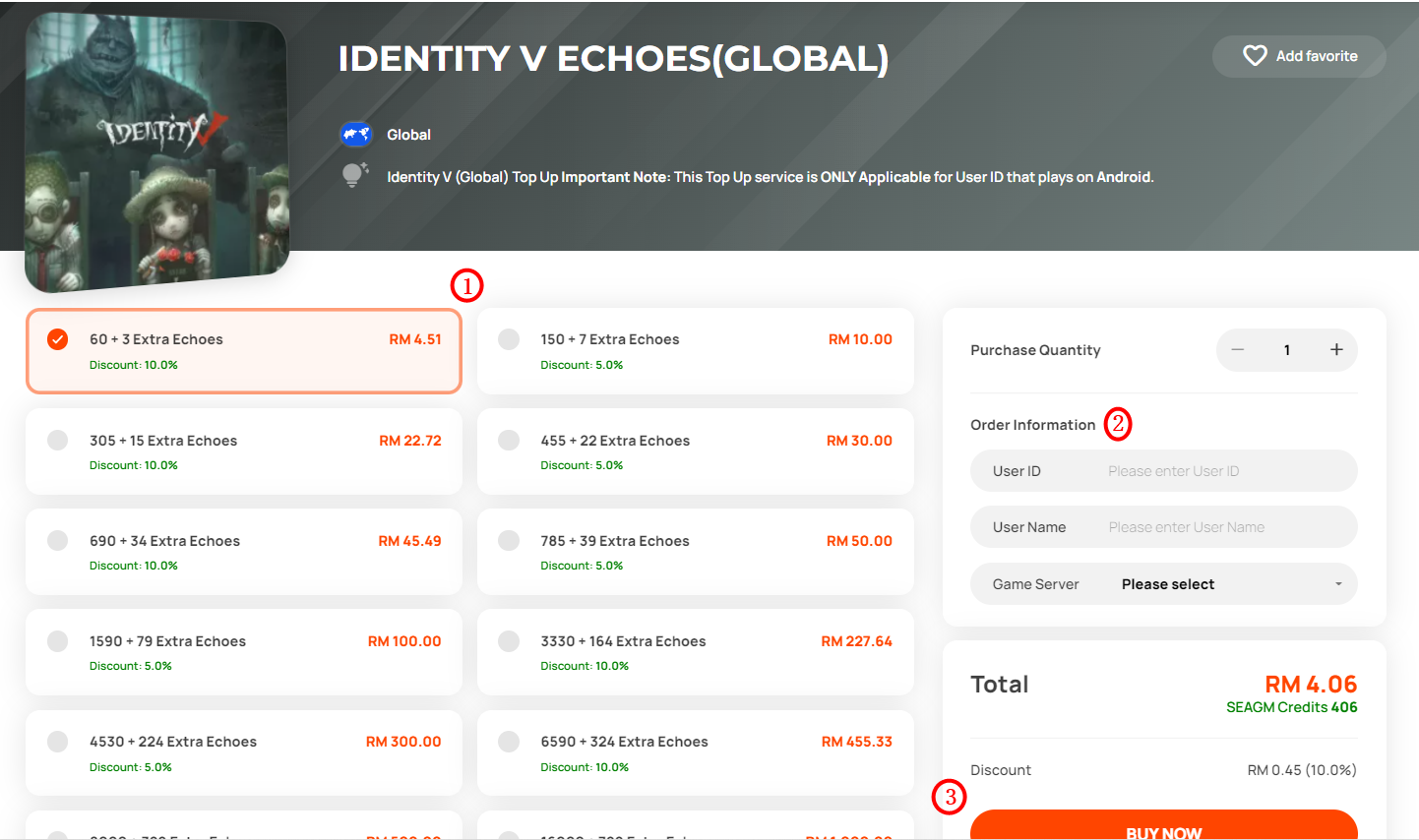 Step 3: Kindly confirm the number of echoes selected then click "Pay Now".
Step 4: Pick your desired payment method and click "Pay Now" to complete your payment.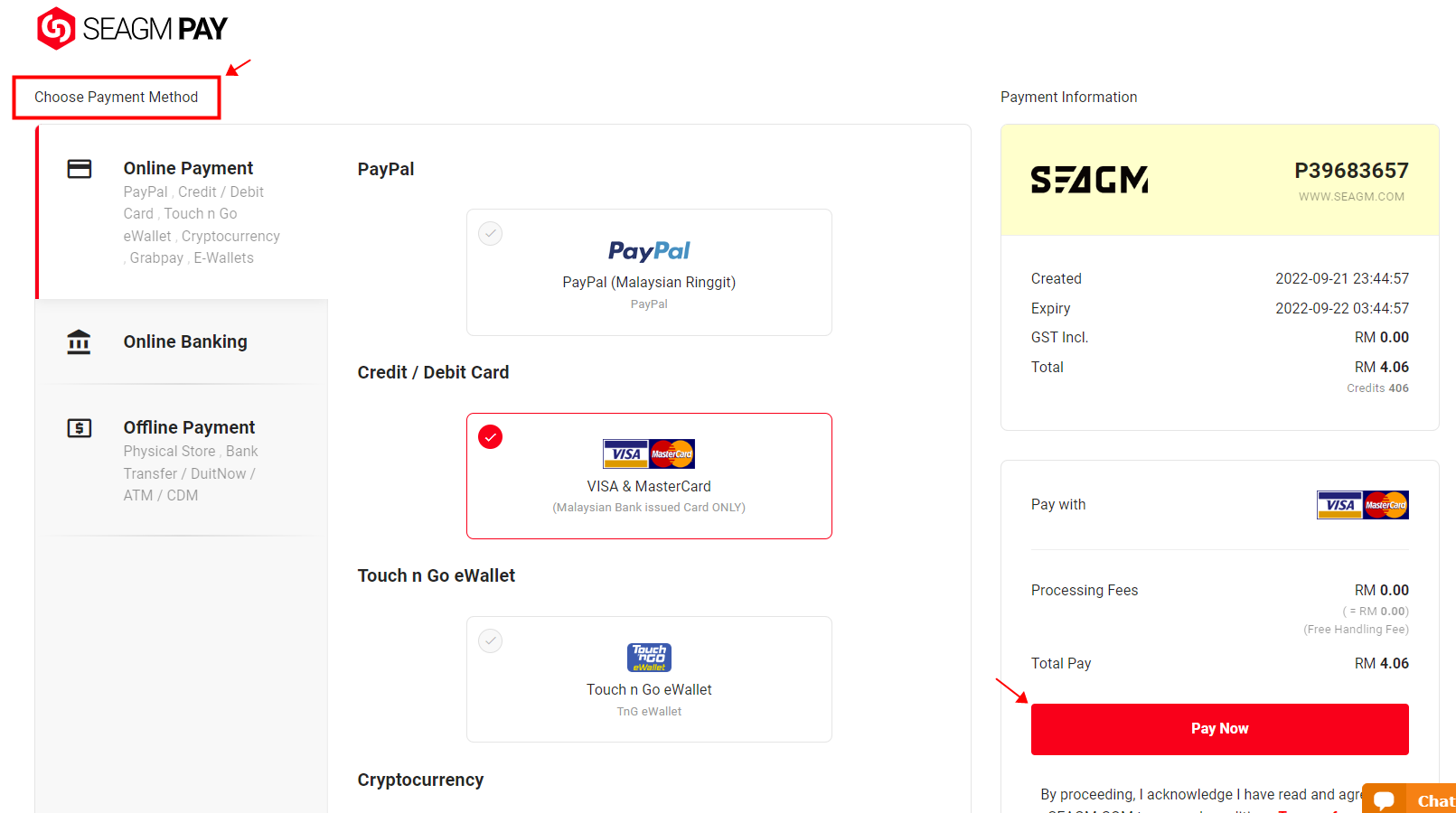 Step 5: Once payment is completed, you may view your order status, under "My Orders".
Thank you.
Visit the SEAGM Support site for quick answers and guides.
Need support? Contact our Customer Supportvia LiveChat.
Related articles: