About:
Give the gift of delivery with a DoorDash gift card. The DoorDash app connects your favourite people with the best of their neighbourhood, including restaurants, convenience stores, grocery stores, pet supplies and more. Choose from more than 310,000 local and national restaurants and stores across 4,000 cities in the US & Canada. Giving the gift of delivery allows your loved ones to have more leisurely evenings, happier days, and more time to enjoy the people and things they love.
Note: Your Gift Card is redeemable towards eligible orders placed on www.doordash.com or in the DoorDash app in the United States.
Step 2: Kindly sign in to the DoorDash app or on DoorDash.com.
Reminder: You may create an account if you don't have one.

Step 3: After login, kindly tap on the icon in the top left-hand corner, click on "Gift Card", enter the "Gift Card Pin" then click "Redeem Gift Card".
Note:
For website users please click on the menu icon (3 stacked lines) in the top left corner when you sign in.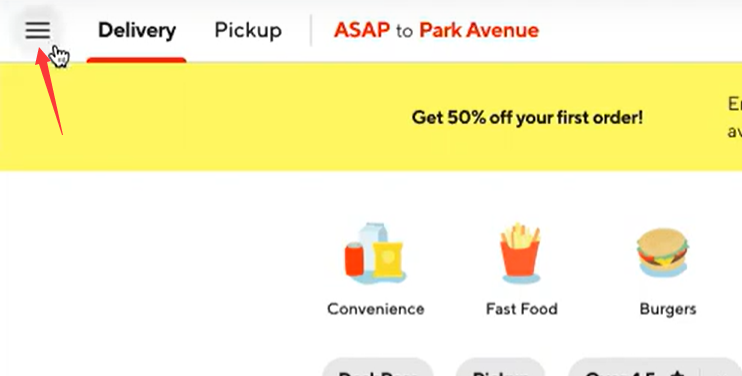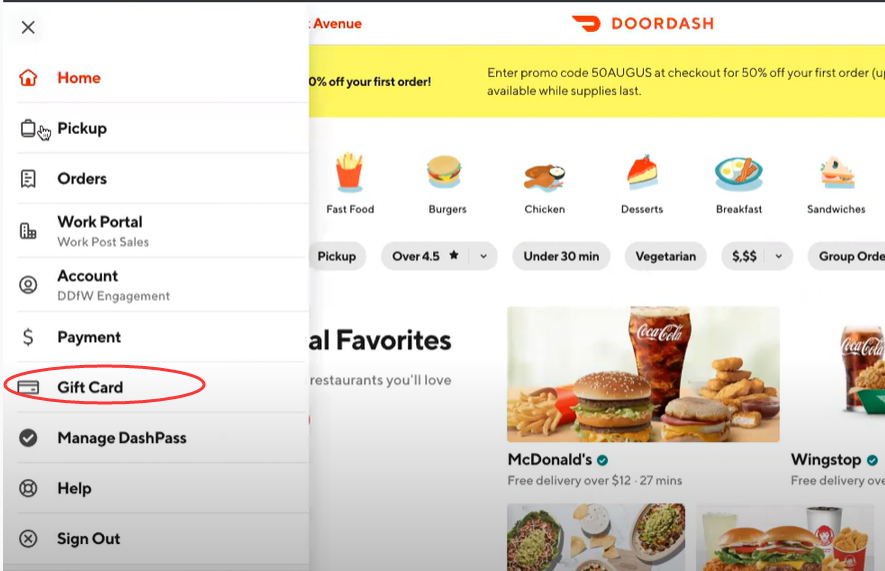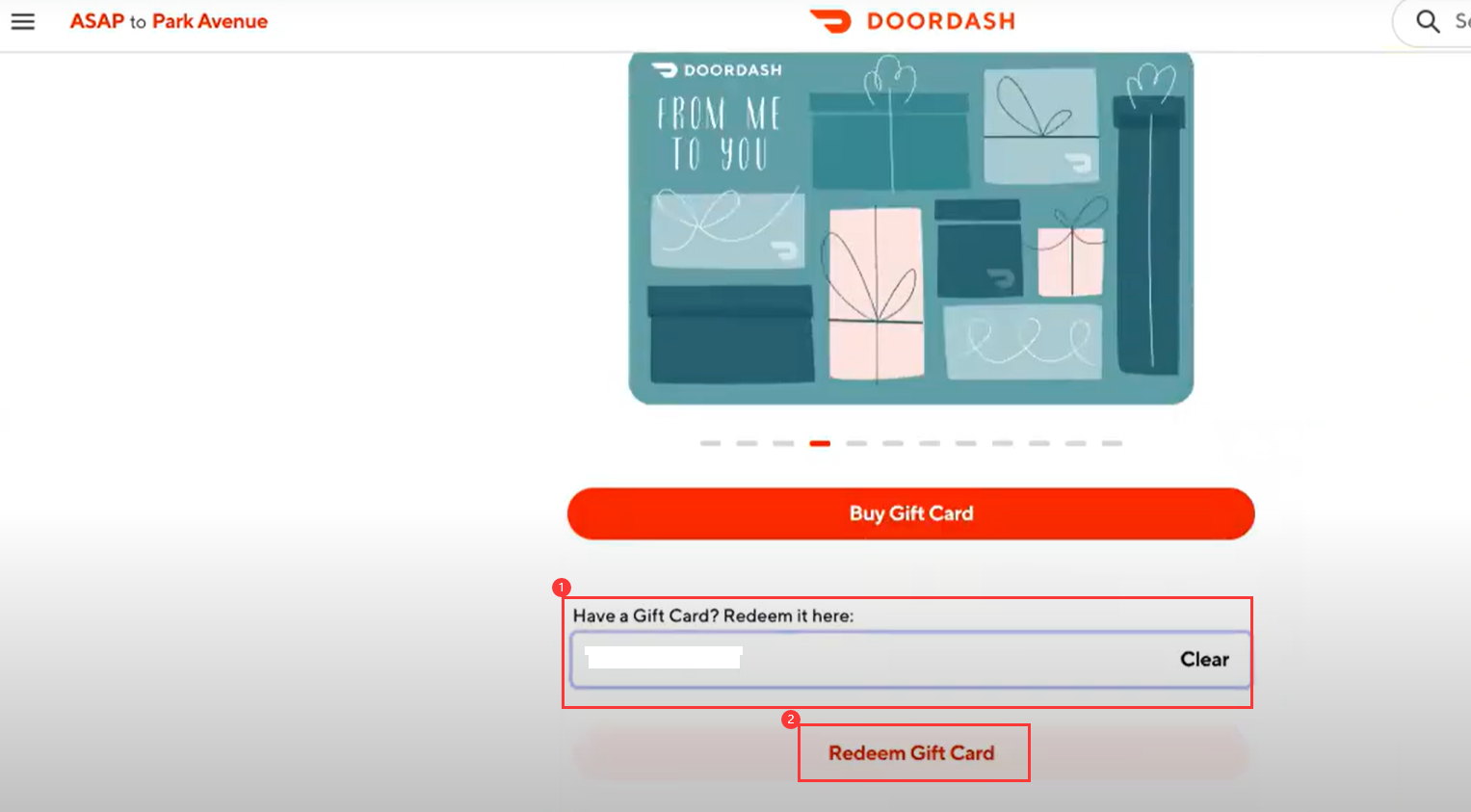 Step 4: Once successfully loaded the gift card, the funds will be loaded into the account directly. You may also relog your account to check on the balance added.
For more information on the Doordash reload or account issue, you may check DoorDash's official website for further assistance.
Thank you.
Visit the SEAGM Support site for quick answers and guides.
Need support? Contact our Customer Support via LiveChat.
Related articles:
How to retrieve my gift card Code/Pin in SEAGM?
How to pay using Razer Gold Wallet in SEAGM?
How to pay using ShopeePay in SEAGM?