IMVU is the only platform where users can dive into a 3D social network and start chatting with friends, on their computer or mobile phone across the world. It is also the world's largest avatar-based social platform where users shared experiences to build friendships, creativity, and all relationships matter. You can use IMVU Prepaid to purchase IMVU dresses for special events, cosplay or change your entire dressing style to be proud of your creativity.
Note: IMVU Prepaid is valid for the purchase of IMVU credits or VIP membership only. To redeem this digital code you must have a valid IMVU avatar account and be 13 years of age or older. No refunds or exchanges are allowed once delivered.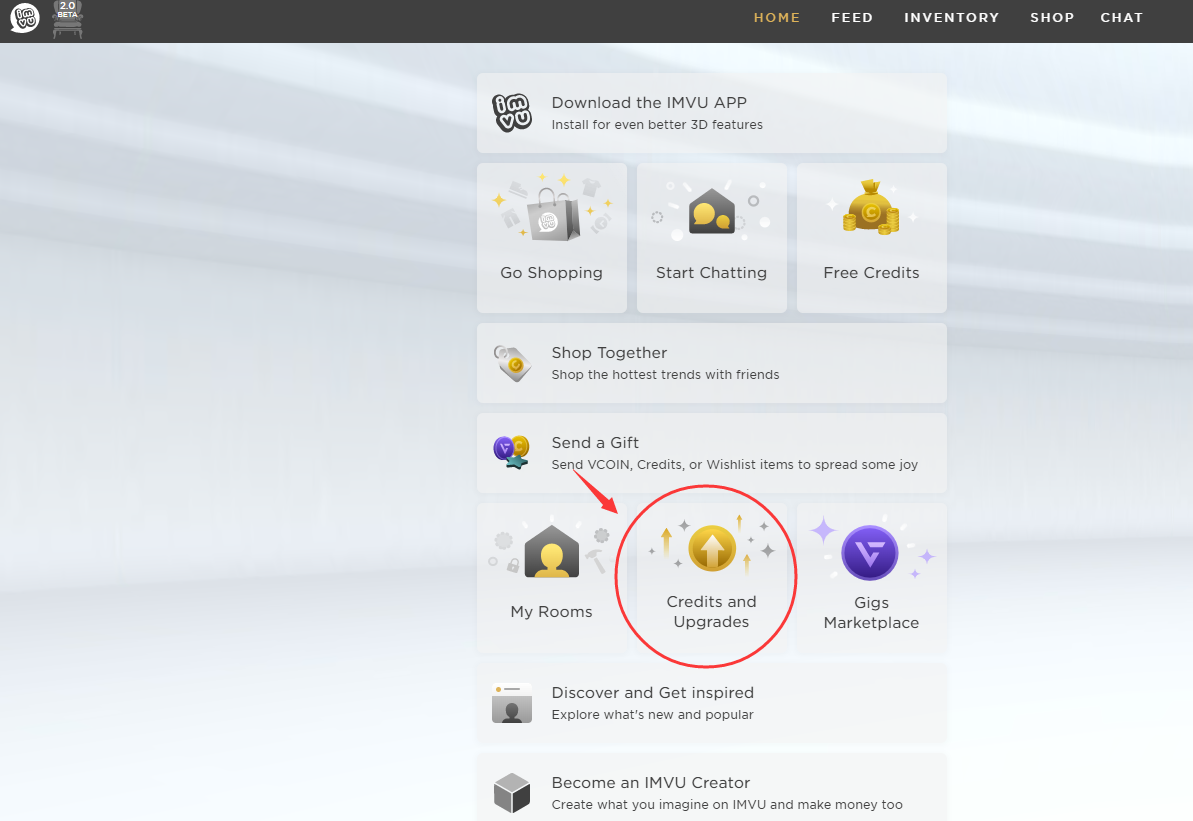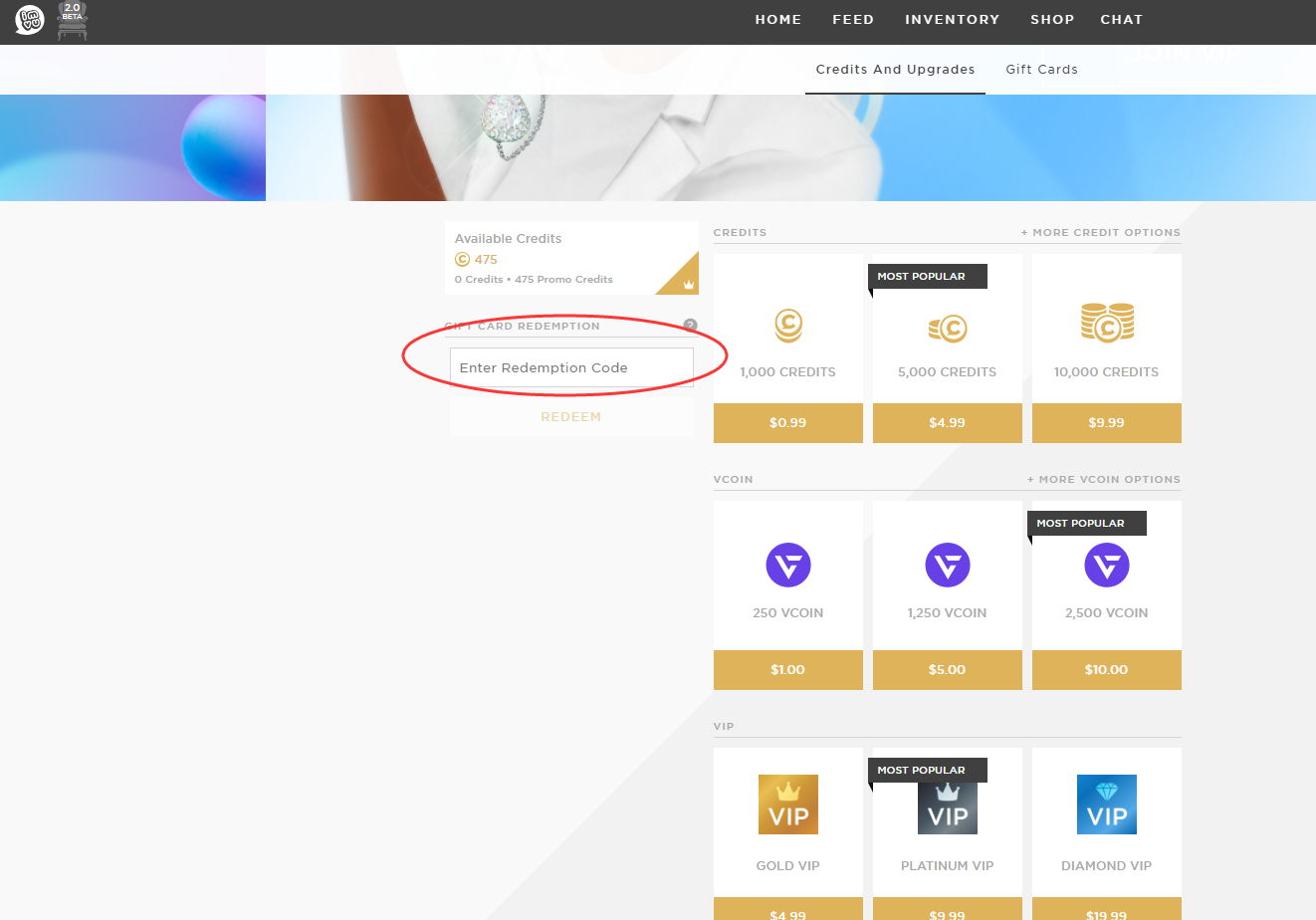 Step 4: Then, click on the "Redeem" button.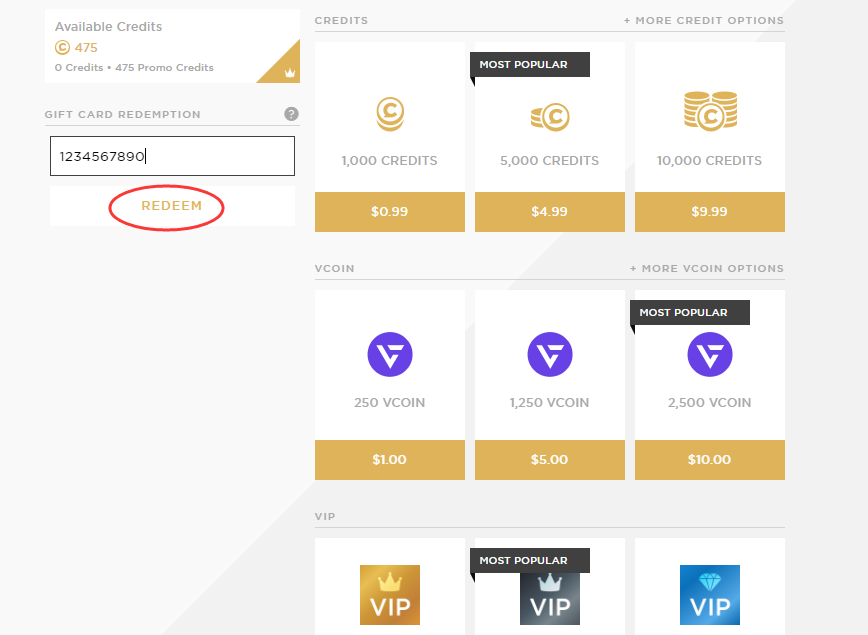 Step 5: Once done, your balance will be updated and you may enjoy purchasing credits or membership with the balance available.
Available IMVU Prepaid in SEAGM:
Thank you.
Visit the SEAGM Support site for quick answers and guides.
Need support? Contact our Customer Support via LiveChat.
Related articles: