Horizon Zero Dawn™ is a 2017 action role-playing game developed by Guerrilla Games and published by Sony Interactive Entertainment. The plot follows Aloy, a young hunter in a world overrun by machines, who sets out to uncover her past. The player uses ranged weapons, a spear, and stealth to combat mechanical creatures and other enemy forces. A skill tree provides the player with new abilities and bonuses. The player can explore the open world to discover locations and take on side quests. It is the first game in the Horizon series and was released for the PlayStation 4 in 2017 and Microsoft Windows in 2020. Horizon Zero Dawn™ is a multi-award-winning action role-playing game – and this Complete Edition for PC includes the huge expansion The Frozen Wilds, featuring new lands, skills, weapons and Machines.
Note: Horizon Zero Dawn™ (Steam) sold by SEAGM is ONLY valid for regions HK, TW, PH, TH, VN, ID, MY, SG, BN, MM and KR.
Step 1: Once completed the purchase from SEAGM, kindly retrieve your game card code in "My Cards".
Step 2: Kindly launch Steam client software and log into your Steam account.
Step 3: Once logged in, kindly click on the "Games Menu" option at the top of the Steam client page.

Step 4: Then, select "Activate a Product on Steam".

Step 5: Once clicked, you will be directed to another page for code redemption. Kindly click on "next", then "I Agree".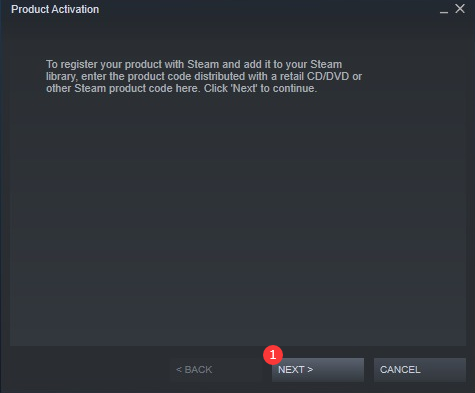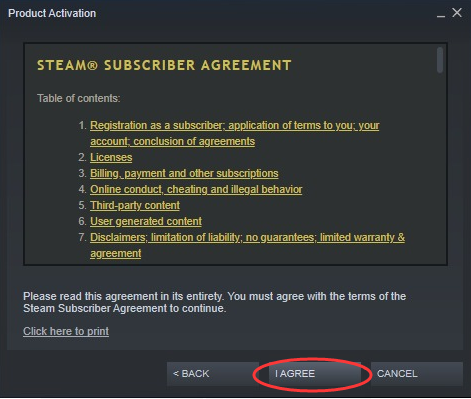 Step 6: Kindly entered the Horizon Zero Dawn pin purchased from SEAGM, and click "Next".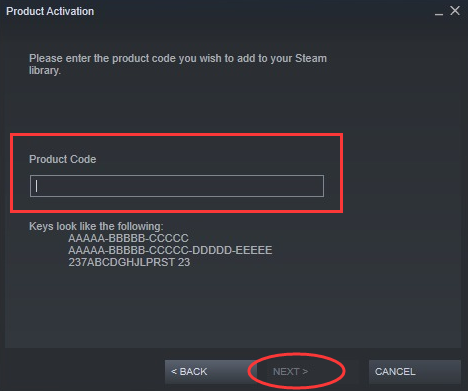 Step 7: Once done, you may install the complete edition of the game and enjoy!
What is included?
• Horizon Zero Dawn
• The Frozen Wilds expansion
• Carja Storm Ranger Outfit and Carja Mighty Bow
• Carja Trader Pack
• Banuk Trailblazer Outfit and Banuk Culling Bow
• Banuk Traveller Pack
• Nora Keeper Pack
• Digital art book
Thank you.
Visit the SEAGM Support site for quick answers and guides.
Need support? Contact our Customer Support via LiveChat.
Related articles:
How to retrieve my gift card Code/Pin in SEAGM?
FAQs: Order placement error "Your IP (1234:5678:900::000) has changed, Please recreate payment"