Helldivers is a top-down shooter game developed by Arrowhead Game Studios and published by Sony Computer Entertainment. The game was released for the PlayStation 3, PlayStation 4 and PlayStation Vita with cross-play, on March 3, 2015, in North America and on March 4, 2015, in Europe, respectively. A version for Microsoft Windows was also released via Steam on December 7, 2015, making it the first game Sony released on PC. It features both couch and online co-op, with up to four players. Helldivers takes inspiration from military science fiction such as Aliens and Starship Troopers. While solo play is possible, it is often beneficial to play cooperatively, as this allows the players to distribute the requirements effectively. This comes with its own risks, however, most notably friendly fire.
Note:
Helldivers™ (Steam) sold by SEAGM is
ONLY
valid for regions HK, TW, PH, TH, VN, ID, MY, SG, BN, MM and KR.
Step 1: Once completed the purchase from SEAGM, kindly retrieve your game card code in "My Cards".
Step 2: Kindly launch Steam client software and log into your Steam account.
Step 3: Once logged in, kindly click on the "Games Menu" option at the top of the Steam client page.

Step 4: Then, select "Activate a Product on Steam".

Step 5: Once clicked, you will be directed to another page for code redemption. Kindly click on "next", then "I Agree".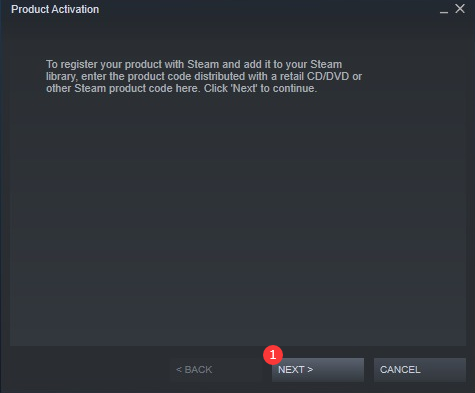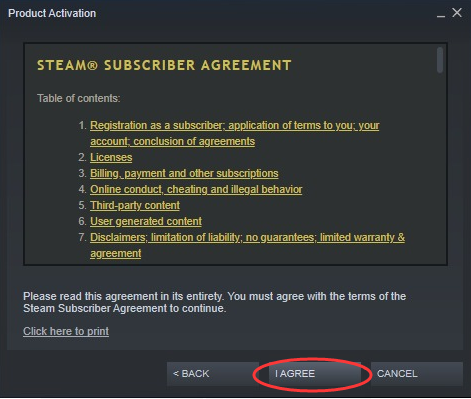 Step 6: Kindly entered the Helldivers Pin purchased from SEAGM, and click "Next".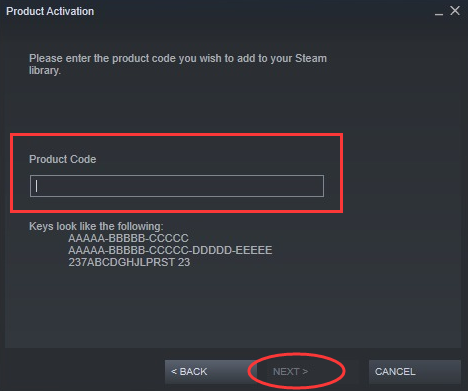 Step 7: Once done, you may install the pack purchased and enjoy the game!
Thank you.
Visit the SEAGM Support site for quick answers and guides.
Need support? Contact our Customer Support via LiveChat.
Related articles:
How to retrieve the purchased Pin Code in SEAGM?
Why is my order status unpaid when the amount has been deducted from card?