Days Gone is a 2019 action-adventure video game developed by Bend Studio and published by Sony Interactive Entertainment. The game is set in post-apocalyptic Oregon two years after the start of a pandemic that turned a portion of humanity into vicious zombie-like creatures (called 'Freakers'). Former outlaw-turned-drifter Deacon St. John discovers his wife Sarah, having been assumed dead, may still be alive and goes on a quest to find her. Days Gone is played from a third-person perspective in which the player can explore an open-world environment. Players can use firearms, melee weapons and improvised weapons, and can use stealth to defend themselves against hostile humans and cannibalistic creatures known as Freakers. A major game mechanic is Deacon's motorcycle, which is used as the player character's main mode of transportation and an extra (mobile) ammo stash.
Note: Days Gone (Steam) sold by SEAGM is ONLY valid for regions HK, TW, PH, TH, VN, ID, MY, SG, BN, MM and KR.
Step 1: Once completed the purchase from SEAGM, kindly retrieve your game card code in "My Cards".
Step 2: Kindly launch Steam client software and log into your Steam account.
Step 3: Once logged in, kindly click on the "Games Menu" option at the top of the Steam client page.

Step 4: Then, select "Activate a Product on Steam".

Step 5: Once clicked, you will be directed to another page for code redemption. Kindly click on "next", then "I Agree".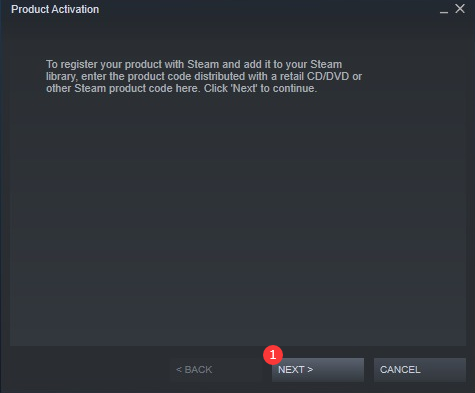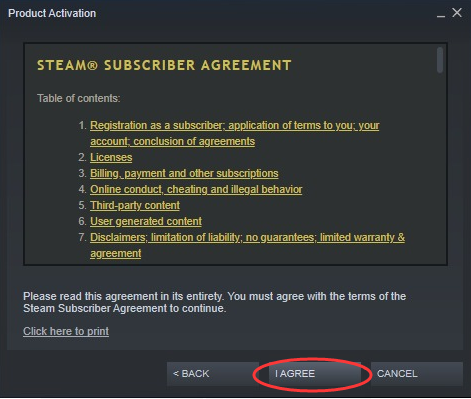 Step 6: Kindly entered the Days Gone Pin purchased from SEAGM, and click "Next".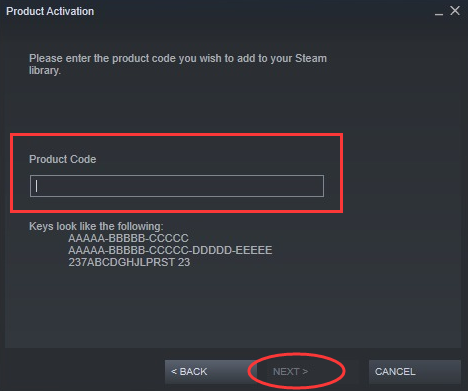 Step 7: Once done, you may install the cd-key and enjoy the game!
What is included?
• New Game Plus
• Survival Mode
• Challenge Mode
• Bike Skins
Thank you.
Visit the SEAGM Support site for quick answers and guides.
Need support? Contact our Customer Support via LiveChat.
Related articles:
How to retrieve the purchased Pin Code in SEAGM?
How to activate Counter-Strike: Global Offensive STEAM